I'm a seller on Etsy and aside from promoting my own items, I love to promote others too! On a weekly basis I hand pick 16 amazing items and put them together in a treasury. This weeks treasury is all rings! Click on the pictures to see details, who created the item and to shop!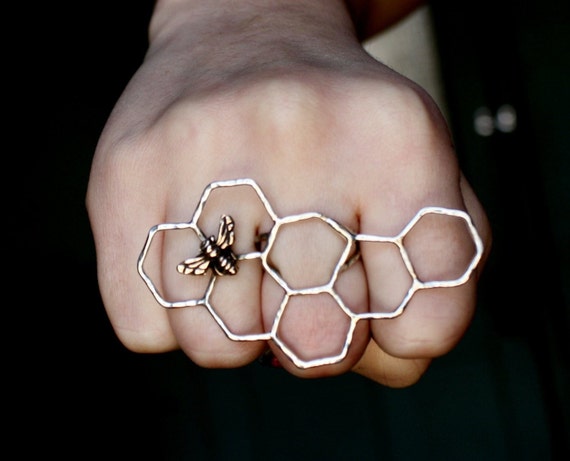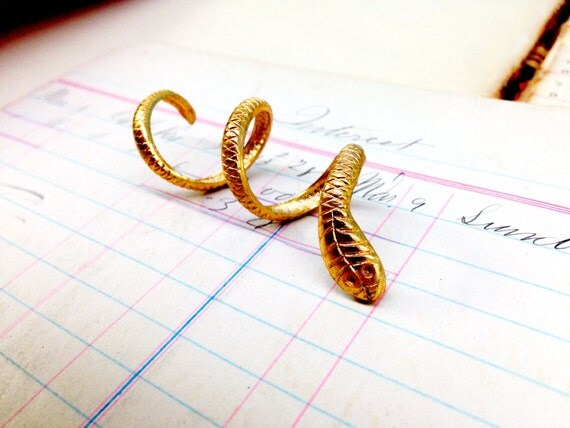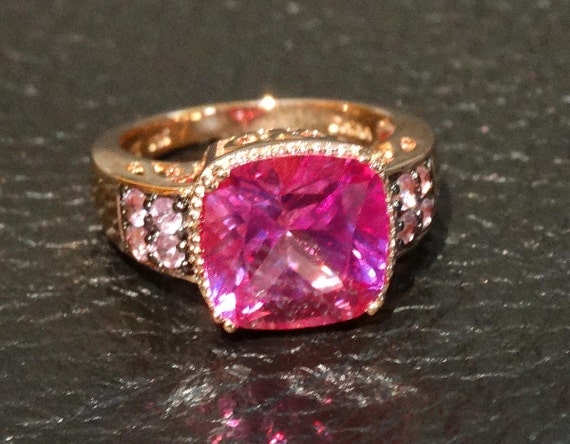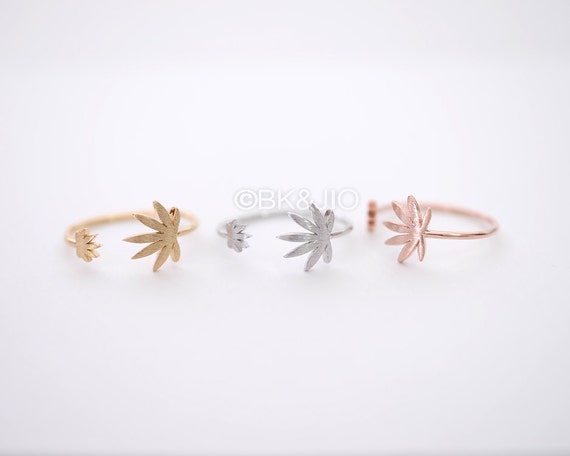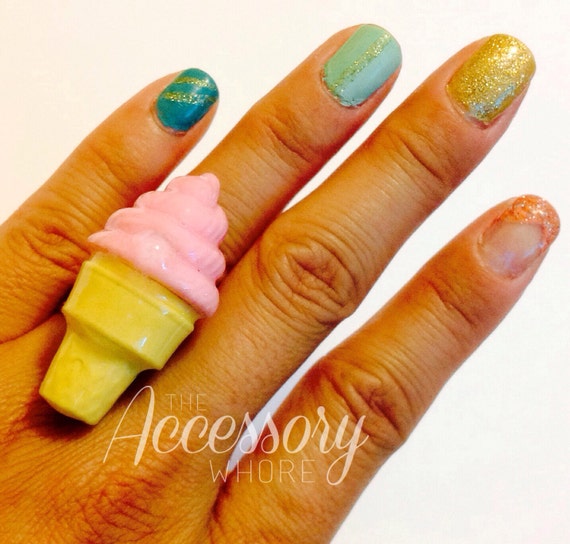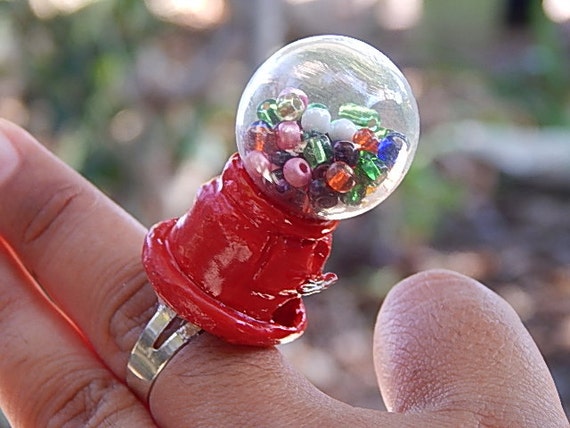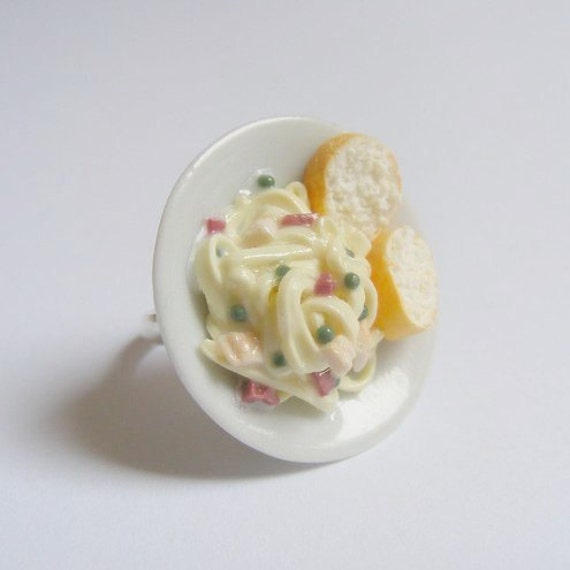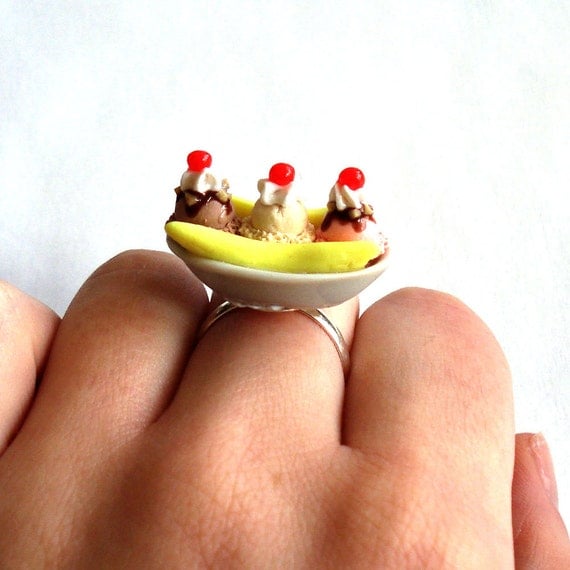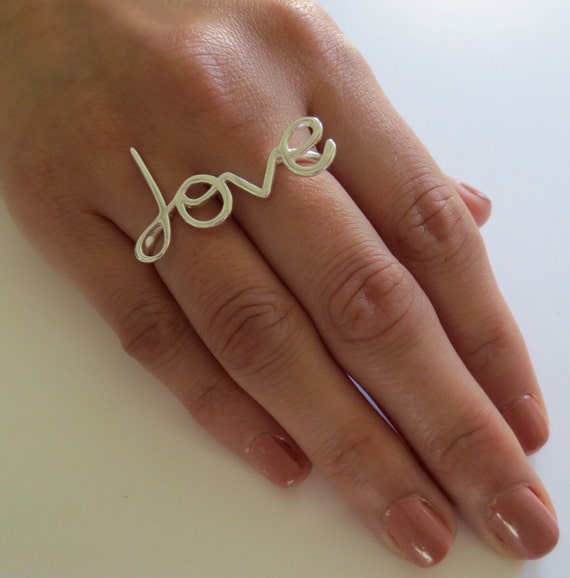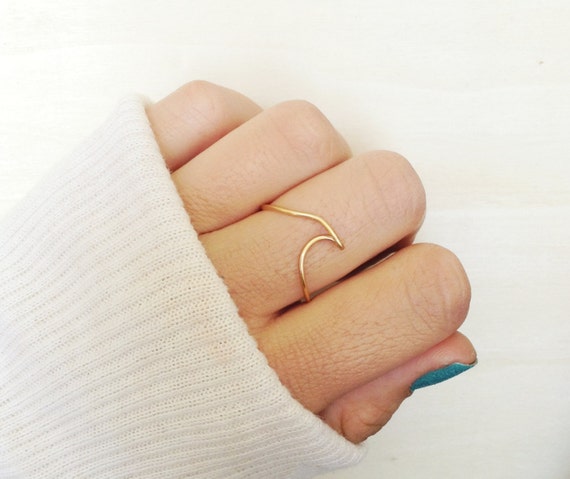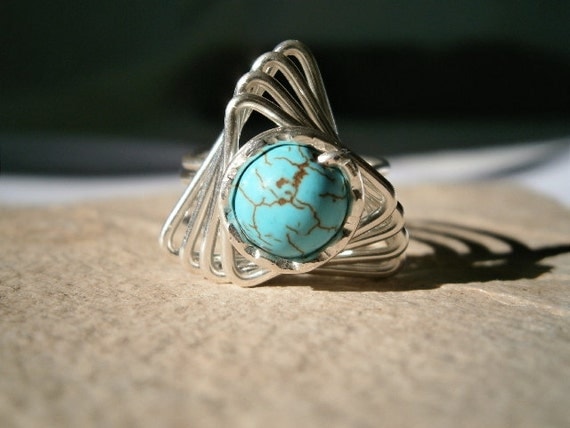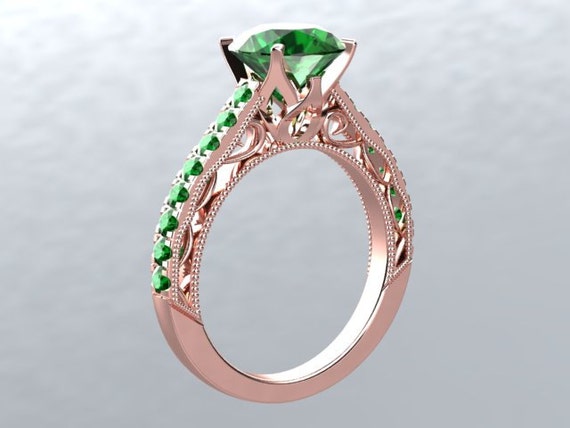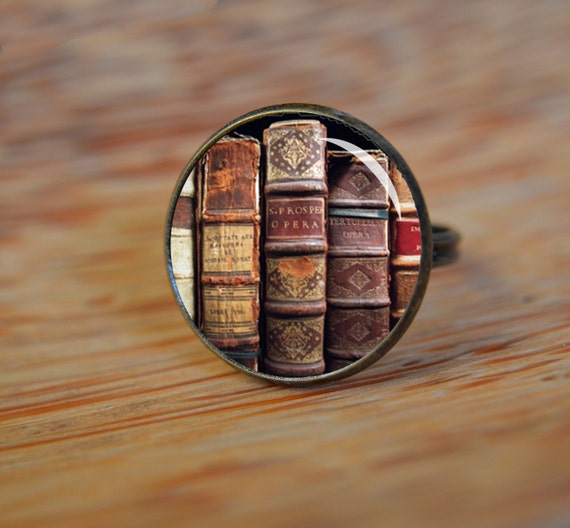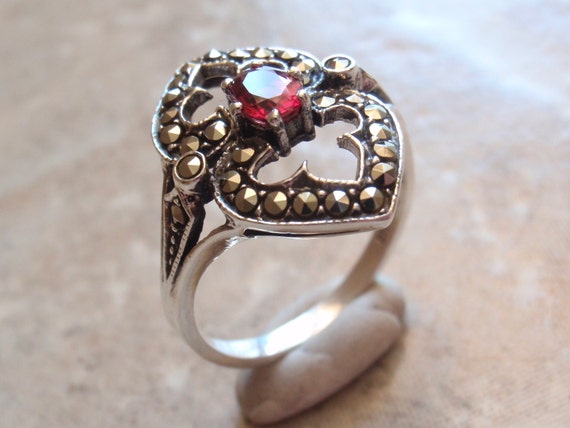 CLICK HERE to find & follow me on Etsy!
CLICK HERE to check out & favorite my Etsy Shop!
Tweet